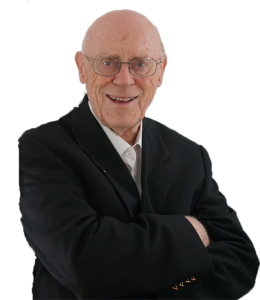 A uniquely independent
Donor-Advised Fund
Discover the Difference
True independence gives you the flexibility to build an enduring legacy —
one that's free of conflicts of interest.
Your philanthropy is personal. Maybe it means being able to start small with causes that are close to your heart and extending your support into the future. Or maybe it's to create a lasting legacy of love that your children and their children will remember. Whatever the reason, your journey of giving will be transformational.
Customize Your Giving Independently
A flexible platform, responsive framework, secure online tools, and amazing support are
among the reasons why true independence matters.
Beyond a Limited Menu of Proprietary Investments
Recommend your trusted investment advisor to manage the investments on any custodial platform, with complete transparency.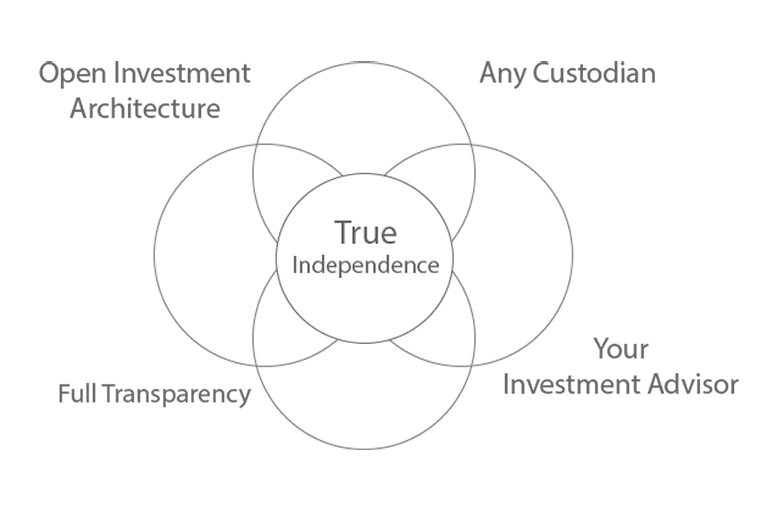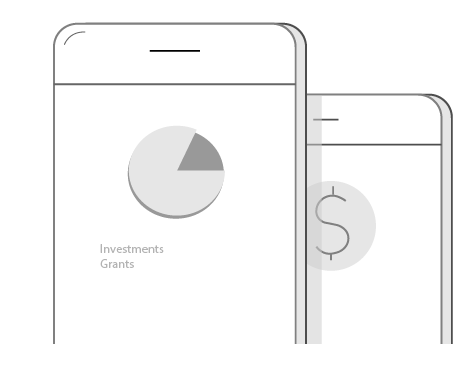 Get to Your Grant Portal Anywhere, Anytime
Access your fund securely online, recommend grants, and view your history wherever you go — from your phone, tablet, or computer.
Never Search for Lost Donation Receipts Again
Give once, grant to many. Tax-ready donation receipts all in one place.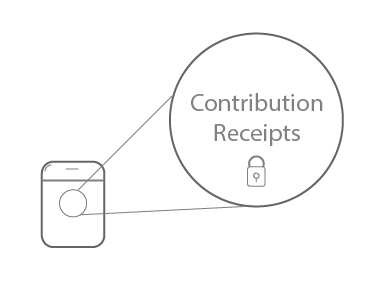 Do More, Together
Engage, ignite, inspire! Name successors at any time, to continue your legacy forever.
It's Our Pleasure to Serve You
We offer objective advice that's backed by over 30 years of experience and true independence.
Our philosophy is to treat you as we would like to be treated. Experience the difference firsthand.